Definition of Application Service Provider (ASP) in Network Encyclopedia.
What is Application Service Provider (ASP)
Application Service Provider is a general term for a company that offers software services to business customers across a wide area network (WAN) such as the Internet, particularly services involving outsourcing of Web and e-business applications.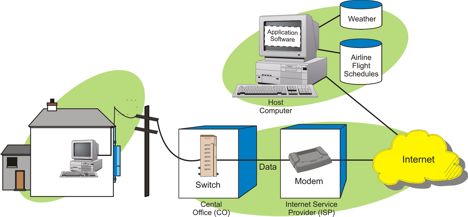 Application service providers (ASPs) are often Internet service providers (ISPs), software vendors, or system integrators that have "repackaged" themselves to appeal to business customers.
In a broad sense, an ASP is a company that rents applications to business clients over the Web. These are typically prepackaged line-of-business applications but can also include custom software applications developed especially for the client. In contrast with simple Web hosting companies that offer their clients access to database applications and scripting tools but little else, ASPs also host the client's business logic and data at their remote data centers and provide a full range of supporting services to the client. Another umbrella term used to describe the range of services offered by ASPs is «Websourcing».
The ASP sector is rapidly increasing in popularity, especially among small to medium-sized businesses. The International Data Corporation (IDC) projects that this sector might grow from $150 million in 1999 to almost $2 billion by 2003. ASPs are beginning to offer everything from e-commerce applications to enterprise resource planning (ERP) services.
An important factor leading to the development of Application as a Service has been the growing complexity of software and software upgrades. Distributing huge, complex applications to the end-user has become extremely expensive from a customer service standpoint, and upgrades make the problem worse. In a large company where there may be thousands of desktops, distributing software (even something as simple as a new release of Microsoft Word) can cost millions of dollars. The ASP model eliminates most of these costs.
Reducing Corporate IT costs
Use of an ASP can reduce corporate IT costs and speed deployment of e-business applications. The ASP approach is particularly attractive to newer, rapidly growing companies that have limited IT personnel and expertise. When you look for an ASP, consider its ability to provide additional capacity as your business grows. Also consider whether you are willing to trust an outside company with sensitive internal corporate data, whether you need a general contractor or a one-stop shopping solution, and how well outsourced solutions will integrate with your existing enterprise applications.
History of Application Service Providers
Application Service Providers may be regarded as the indirect descendant of the service bureaus of the 1960s and 1970s. Those bureaus were trying to fulfill the vision of computing as a utility, which was first proposed by John McCarthy in a speech at MIT in 1961. Jostein Eikeland, the founder of TeleComputing, is credited with coining the acronym ASP (Application Service Providers) in 1996, according to Inc. Magazine. Traver H. Kennedy, founder, and ex-Chairman of the ASP Industry Consortium has been known as the "father of the ASP industry".
Application Service Providers (ASP) vs Software as a Service (SaaS)
The Application Service Providers model is often compared with Software as a Service (SaaS), but while the latter typically delivers a generic service at scale to many users, ASP typically involved delivering a service to a small number of users (often using separate single-tenant instances).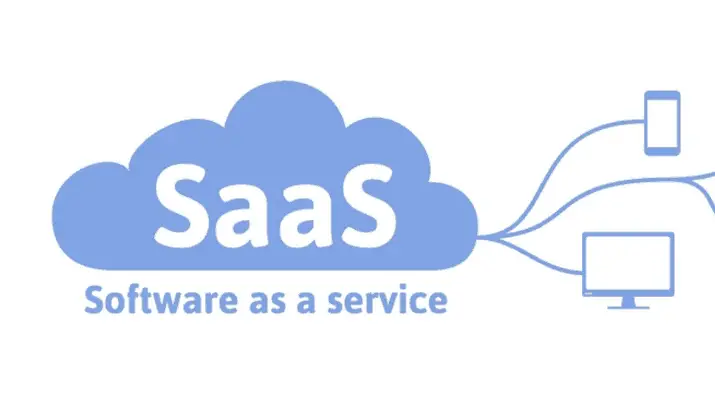 This meant that the many benefits of multi-tenancy (cost sharing, economies of scale, etc.) were not accessible to Application Service providers, and their services were more comparable to in-house hosting than to true multi-tenant SaaS solutions like Salesforce.com.