Definition of Offline folders in Microsoft Outlook in the Network Encyclopedia.
What is Offline Folders in Microsoft Outlook?
Offline Folders is a feature that allows users to copy the contents of server-based folders to their hard disks or to a network share. Offline folders have a format similar to personal folders, but they have the extension .ost instead of .pst. To copy information to offline folders, you choose Synchronize from the Tools menu on the Outlook toolbar and select the synchronization method that you want to use.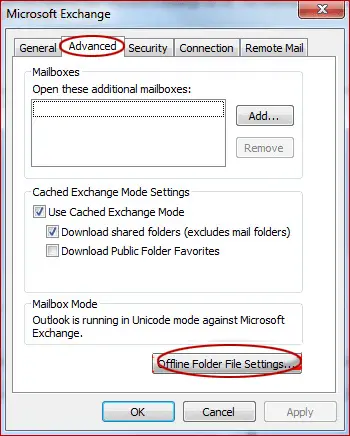 Folders as a group
In Microsoft Outlook, the following folders are always considered as a group; if one of them is marked for offline use, all of them are:
Inbox
Outbox
Deleted Items
Sent Items
Contacts
Journal
Notes
Tasks