About Us
Welcome to Network Encyclopedia, your ultimate destination for comprehensive articles on computer networks and cutting-edge technology. We are dedicated to providing you with in-depth knowledge and insights into the fascinating world of network technologies.
Computer Networking
Protocols
Topologies and Architecture
Performance and Optimization
Security and Maintenance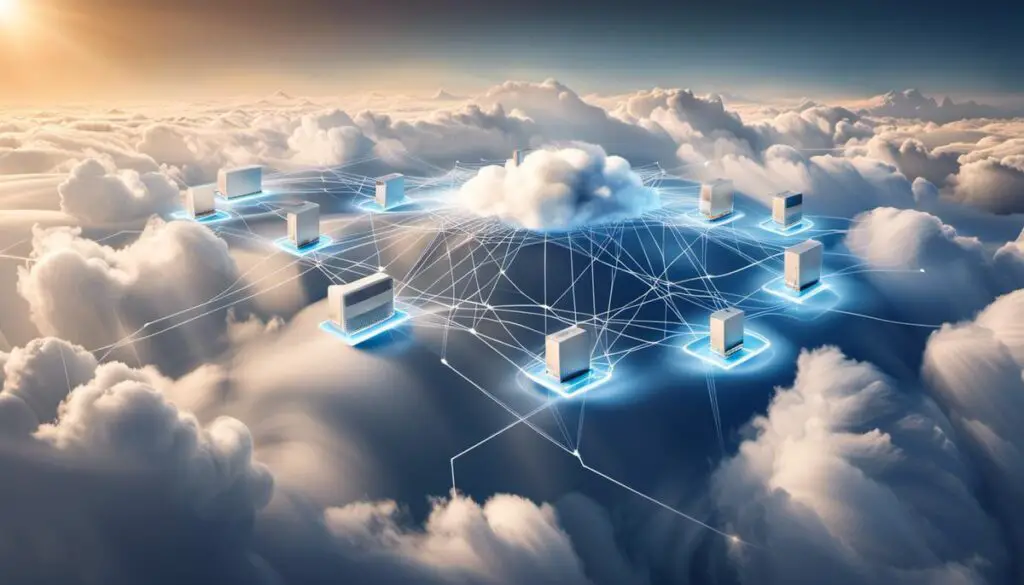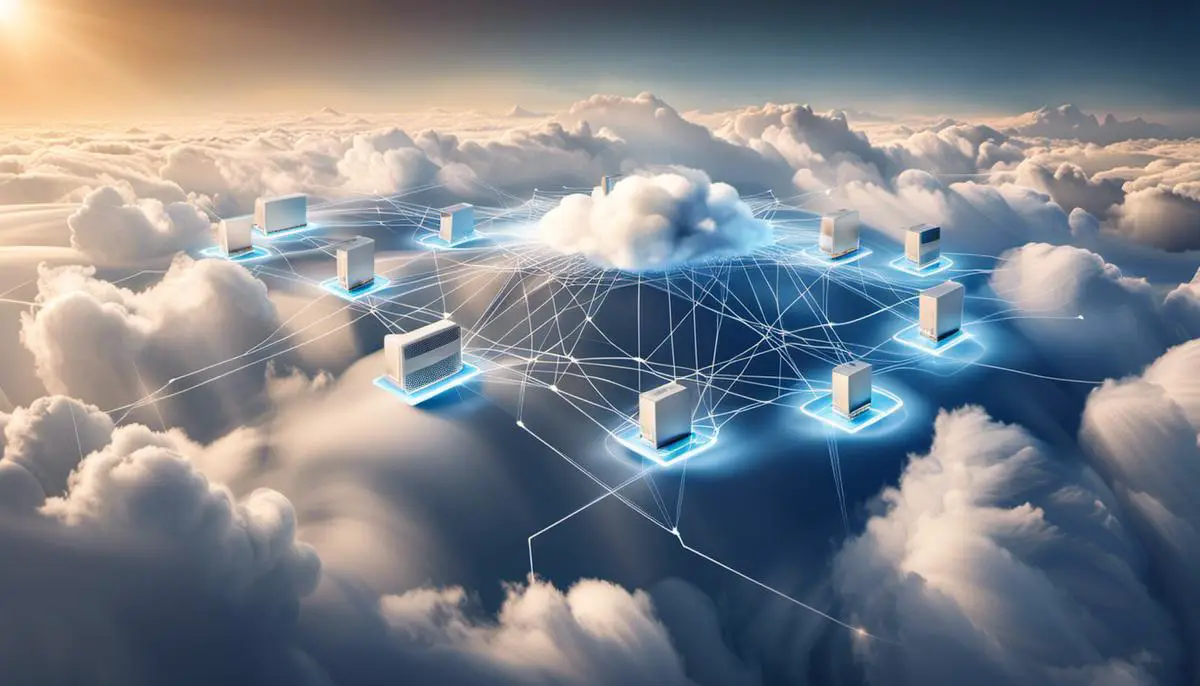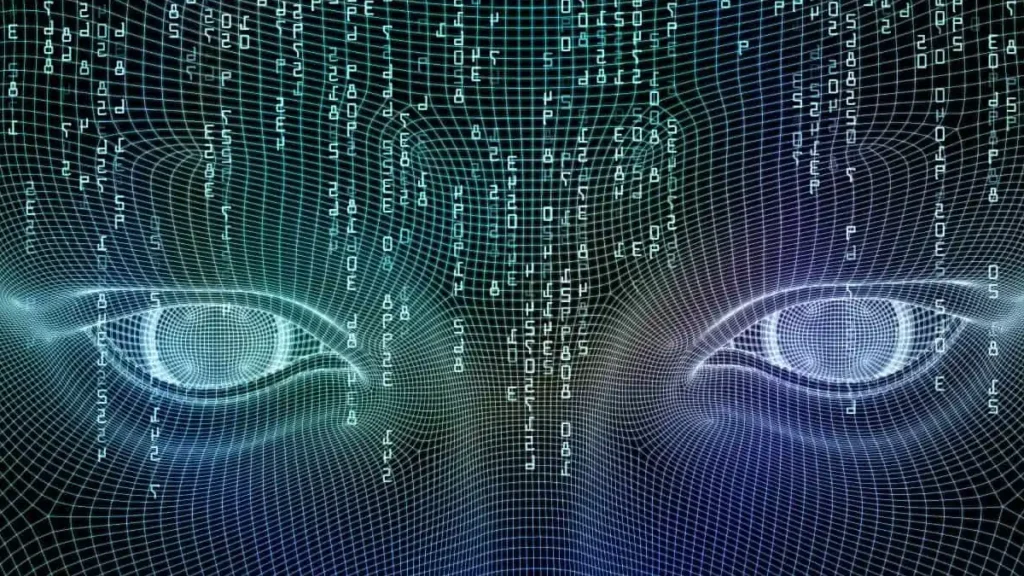 Artificial Intelligence
Machine Learning
Natural Language Processing (NLP)
AI Ethics and Governance
Neural Networks and Deep Learning
Blockchain Technology
Decentralized Ledgers
Smart Contracts
Cryptography and Security
Distributed Applications (DApps)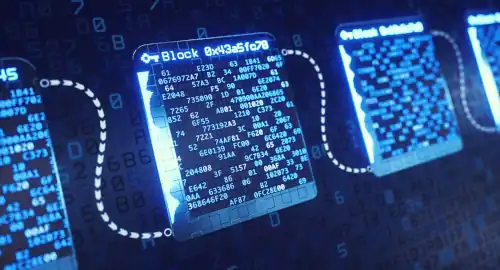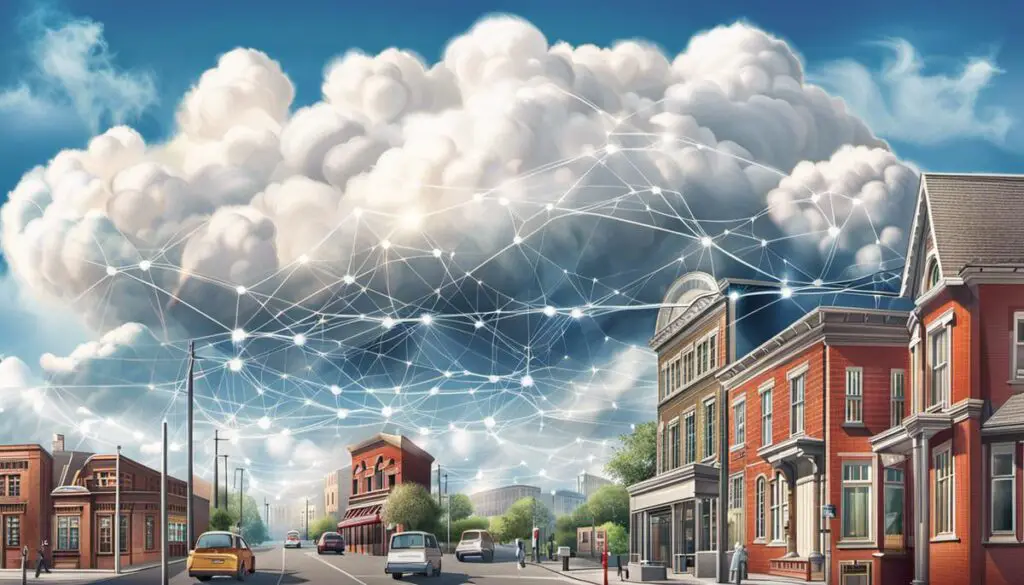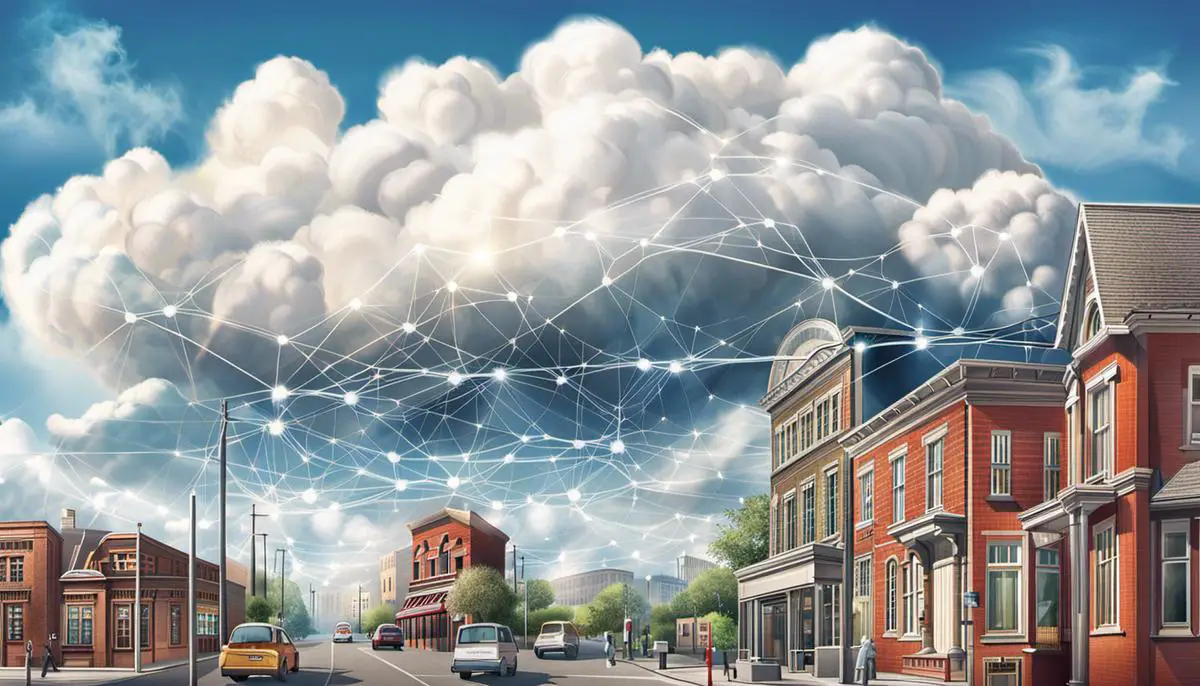 Cloud Computing
Infrastructure as a Service (IaaS)
Platform as a Service (PaaS)
Software as a Service (SaaS)
Cloud Storage and Data Management
We understand that learning is a continuous journey
Our Goal
Our goal is to empower you with the knowledge you need to navigate the ever-evolving landscape of network technologies. Whether you are a seasoned network professional seeking advanced insights or a beginner looking to grasp the fundamentals, Network Encyclopedia is your go-to resource. See our editorial mission.
Wide Range of Topics
Explore our extensive collection of articles that cover a wide range of topics, including network protocols, routing and switching, network security, wireless technologies, cloud computing, virtualization, and much more. We break down complex concepts into digestible explanations, supported by diagrams, examples, and practical tips, making it easier for you to grasp and apply the knowledge. See our style guide.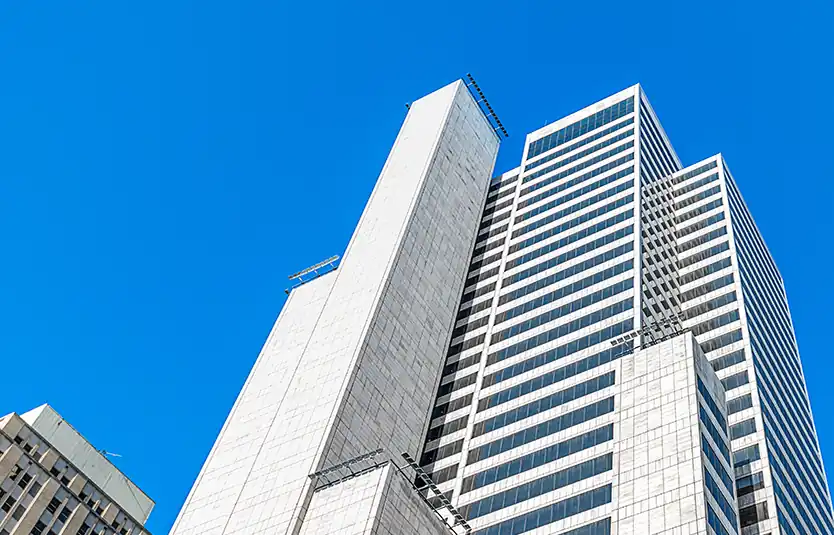 Who We Are
Owned by Ciberforma Lda, a Portuguese entity with a heritage of pioneering online platforms, we stand as a testament to the enduring legacy of innovation in technology communication.
Ciberforma, Lda.
Rua Guerra Junqueiro, 1
4900-461 Viana do Castelo
Portugal
For more information visit our institutional page.
Our Story
At the core of Network Encyclopedia is a story of vision and evolution in the digital realm.
The architect of this digital consortium, Miguel Vieira Pinto, known among readers as Mike VP, brings a personal touch to Network Encyclopedia. As CEO and co-founder of Ciberforma Lda., Miguel infuses his expertise and foresight into content that resonates with both novices and experts alike. It was his entrepreneurial spirit that birthed Network Encyclopedia on a transformative Thursday, the 17th of August 2006, with the registration of "thenetworkencyclopedia.com".
Embracing change as a constant, Network Encyclopedia underwent a significant metamorphosis in 2019. This marked a new chapter with the acquisition of "networkencyclopedia.com", symbolizing our commitment to being the premier nexus of computer networking knowledge. This evolution not only enhanced our digital footprint but also redefined our mission to deliver authoritative, cutting-edge content to our discerning audience.
As we continue to grow and adapt in an ever-changing digital landscape, our essence remains unwavering: to be the definitive guide in the realm of computer networking, where clarity meets depth of knowledge.