Showcase your solutions to a premium audience, ready to engage with tech-forward brands and innovations.
Expand Your Reach with Network Encyclopedia's Engaged Tech Audience.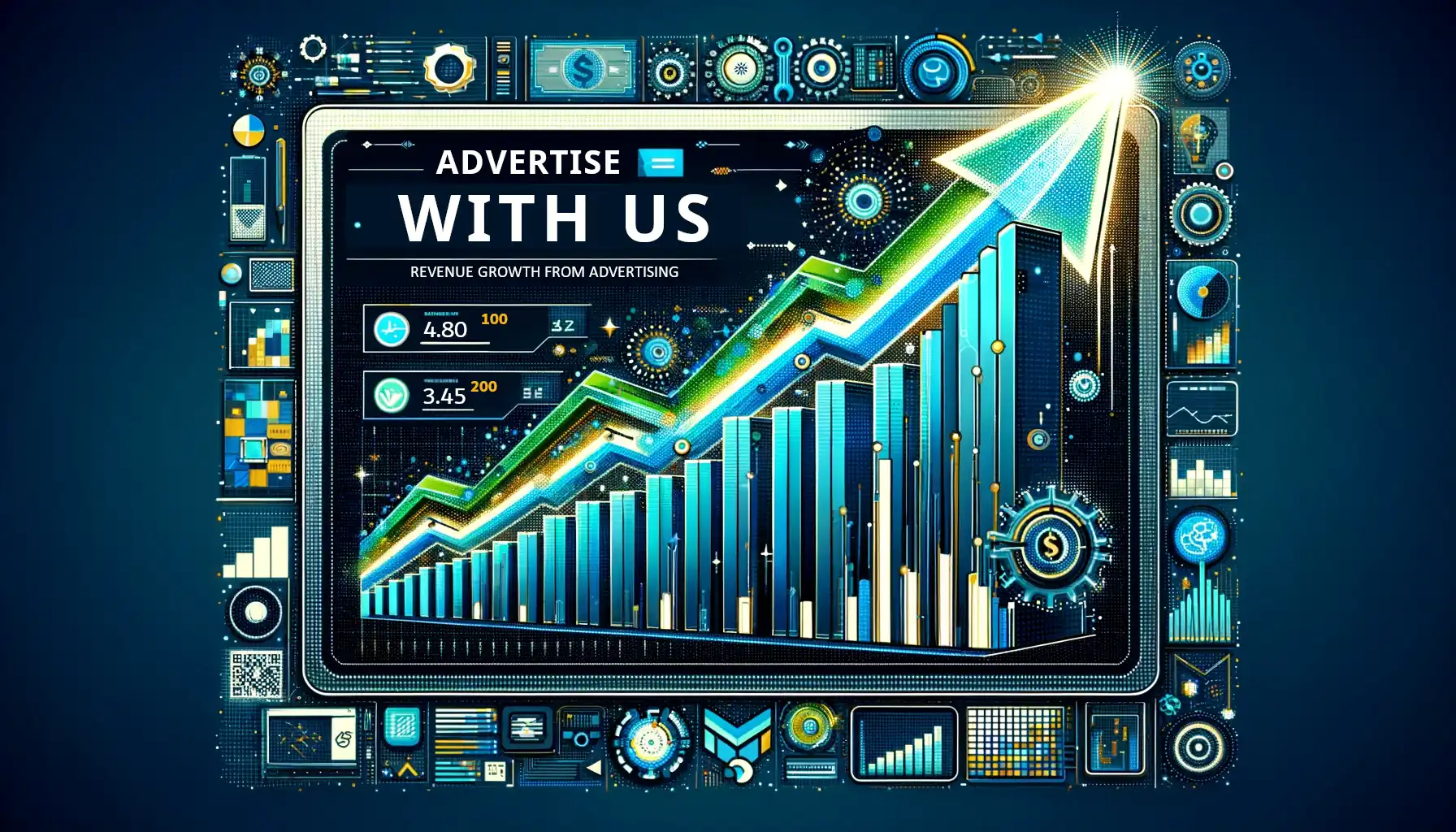 Partner with Network Encyclopedia for advertising that transcends traditional boundaries, ensuring visibility and growth.
Connect Your Brand to the Forefront of Technology Enthusiasts.
Advertising with Network Encyclopedia places your brand at the center of innovation and influence. Here, your message resonates with a curated community of tech professionals, enthusiasts, and decision-makers who are deeply engaged with our authoritative content. By aligning with us, you leverage not only our platform's reputation but also the quality attention of a dedicated audience.
Benefit from targeted exposure, enhanced brand recognition, and a boost in lead generation as you tap into a network ripe with potential. Our analytics-driven strategies ensure your campaigns are efficient and impactful, reaching the right users at the right time.
Please visit our Direct Sales page!
Strategically sponsor an article to directly target your ideal tech-savvy Customer base.