Definition of ICQ in Network Encyclopedia.
What is ICQ?
ICQ is a program that enables users to locate other ICQ users on the Internet and communicate with them in real-time. ICQ, which homophonically stands for "I seek you," lets you search for users currently online on ICQ networks and alerts you when friends go online. You can use ICQ to send real-time messages to other users, have group chat sessions, send e-mail, transfer files and URLs, play games, and so on.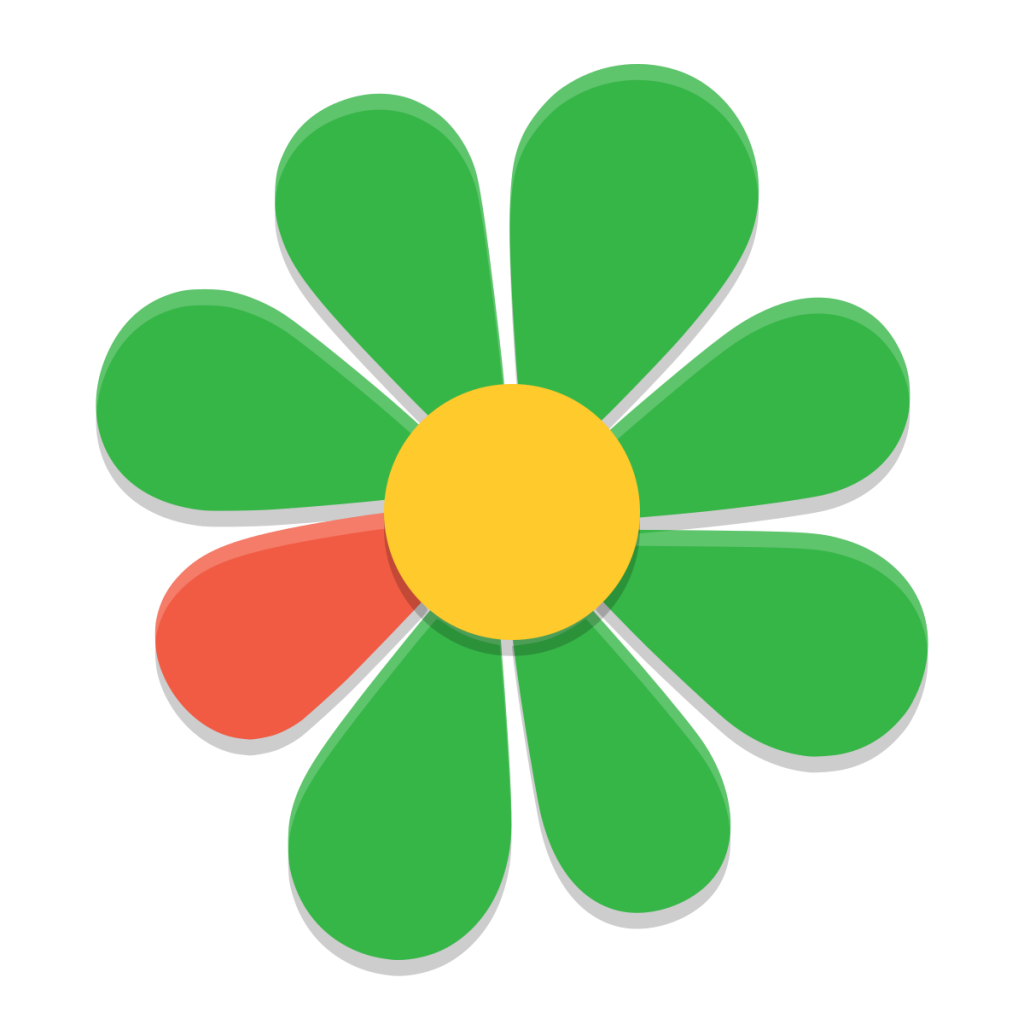 ICQ can even function as a universal platform for launching any peer-to-peer application, such as Microsoft NetMeeting.
How ICQ Works
When you install ICQ and begin the registration process, you are connected to an ICQ server that belongs to a network of such servers distributed across the Internet. During registration, you are given a unique number called an ICQ#, which identifies you to all other users on the ICQ network. You use your ICQ# to register your presence with the ICQ network when you go online and start ICQ, and to allow other ICQ users to recognize when you are online so that they can contact you. You can specify a list of ICQ friends, and an ICQ server will alert you when any of these friends go online.
History of ICQ
The founding company of ICQ, Mirabilis, was established in June 1996 by five Israeli developers: Yair Goldfinger, Sefi Vigiser, Amnon Amir, Arik Vardi, and Arik's father Yossi Vardi. They recognized that many people were accessing the internet through non-UNIX operating systems, such as Microsoft Windows, and those users were unfamiliar with established chat technologies, e.g. IRC.
The technology Mirabilis developed for ICQ was distributed free of charge. The technology's success encouraged AOL to acquire Mirabilis on June 8, 1998, for $287 million up front and $120 million in additional payments over three years based on performance levels. At the time this was the highest price ever paid to purchase an Israeli technology company.[citation needed] In 2002 AOL successfully patented the technology.
After the purchase, the product was initially managed by Ariel Yarnitsky and Avi Shechter. ICQ's management changed at the end of 2003. Under the leadership of the new CEO, Orey Gilliam, who also assumed the responsibility for all of AOL's messaging business in 2007, ICQ resumed its growth; it was not only a highly profitable company but one of AOL's most successful businesses. Eliav Moshe replaced Gilliam in 2009 and became ICQ's managing director.
In April 2010, AOL sold ICQ to Digital Sky Technologies, headed by Alisher Usmanov, for $187.5 million. While ICQ was displaced by AOL Instant Messenger, Google Talk, and other competitors in the U.S. and many other countries over the 2000s, it remained the most popular instant messaging network in Russian-speaking countries, and an important part of online culture.
In September of that year, Digital Sky Technologies changed its name to Mail.Ru Group. Since the acquisition, Mail.ru has invested in turning ICQ from a desktop client to a mobile messaging system. As of 2013, around half of ICQ's users were using its mobile apps, and in 2014, the number of users began growing for the first time since the purchase.
In March 2016 the source code of the client was released under the Apache license released on github.com.
Web references: