Definition of Microsoft TechNet in Network Encyclopedia.
What is Microsoft TechNet?
TechNet is an information resource program developed by Microsoft for IT professionals who work with Microsoft products. Microsoft TechNet is important to those who plan, deploy, maintain, support, and evaluate Microsoft business products, such as Microsoft Windows 2000 and members of the Microsoft BackOffice suite.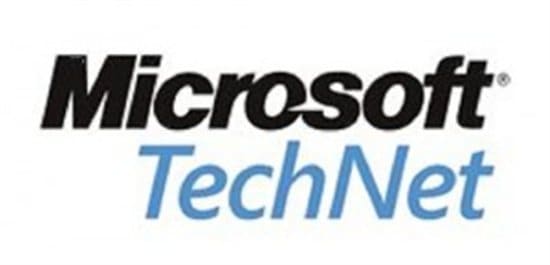 How it works
The TechNet program includes a monthly CD subscription, a Web site, an electronic newsletter, regular technical briefings at locations around the world, and special offers. Each month a collection of CDs updates your TechNet binder to ensure that you have the latest and most accurate information on all Microsoft products and services. The subscription includes four categories of CDs:
Monthly issues of up-to-date technical information, which include the Technical Information, Supplementary Drivers and Patches, and full Microsoft Knowledge Base CDs. The Technical Information CD includes a large collection of manuals, resource kits, and other documentation on current versions of Microsoft products; you can either browse or search this CD to find the information you need. The Knowledge Base CD is a collection of thousands of articles written by Microsoft support professionals that answer technical questions, provide detailed how-to information, resolve bugs, list fixes, and document changes and corrections to Microsoft products.
The Server Utilities, Client Utilities, and Software Library Archive CDs, as well as CDs that contain utilities from various Microsoft product resource kits.
Service Pack CDs for all Microsoft products for which service packs are available. These service packs provide cumulative fixes and patches for bugs and known problems with Microsoft products and can include additional enhancements to the original product version.
Extras, such as CDs for Microsoft Seminars Online and time-limited evaluation versions of Microsoft software.
An enhanced version of TechNet, called TechNet Plus, includes beta evaluation software for various upcoming Microsoft products.