Windows Update is an Internet-based tool for locating and installing updates and enhancements to the Microsoft Windows operating system's families (workstations and servers). Windows Update can be thought of as an online extension of Microsoft Windows and is designed to help you get the most out of your computer.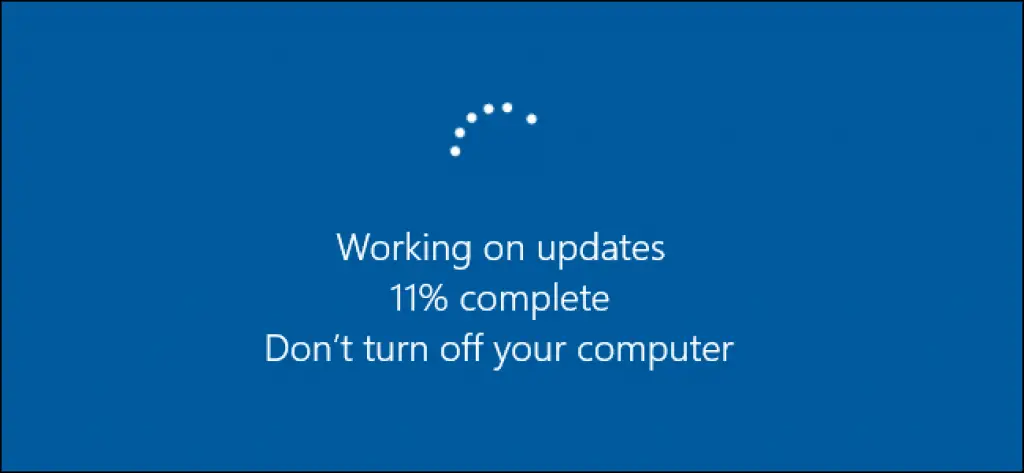 Windows Update was introduced as a web app with the launch of Windows 98 and offered additional desktop themes, games, device driver updates, and optional components such as NetMeeting. Windows 95 and Windows NT 4.0 were retroactively given the ability to access the Windows Update website and download updates designed for those operating systems, starting with the release of Internet Explorer 4. The initial focus of Windows Update was free add-ons and new technologies for Windows. Security fixes for Outlook Express, Internet Explorer and other programs appeared later, as did access to beta versions of upcoming Microsoft software, e.g. Internet Explorer 5. Fixes to Windows 98 to resolve the Year 2000 problem were distributed using Windows Update in December 1998. Microsoft attributed the sales success of Windows 98 in part to Windows Update.
How Windows Update worked
You had to establish an Internet connection in order to use Windows Update. You open Windows Update by selecting its shortcut from the Start menu. This action starts Microsoft Internet Explorer and takes you to a page on the Web site http://windowsupdate.microsoft.com. Note that you must be an administrator or a member of the Administrators group to access the Product Updates section of the Windows Update Web site. Once you have connected to the site, ActiveX controls scan your system for outdated system files and determine which new versions of these files should be installed. These system files can include drivers, patches, help files, or new Windows components you can download to keep your computer up-to-date.
Microsoft Update
At the February 2005 RSA Conference, Microsoft announced the first beta of Microsoft Update, an optional replacement for Windows Update that provides security patches, service packs and other updates for both Windows and other Microsoft software. The initial release in June 2005 provided support for Microsoft Office 2003, Exchange 2003, and SQL Server 2000, running on Windows 2000, XP, and Server 2003. Over time, the list has expanded to include other Microsoft products, such as Windows Live, Windows Defender, Visual Studio, runtimes and redistributables, Zune Software, Virtual PC and Virtual Server, CAPICOM, Microsoft Lync, Microsoft Expression Studio, and other server products. It also offers Silverlight and Windows Media Player as optional downloads if applicable to the operating system.